Scientific Committee
The EFI Scientific Committee (SC), comprises a Chairman, and five or six members, plus a person designated by the Local Organising Committee (LOC) of the next annual EFI.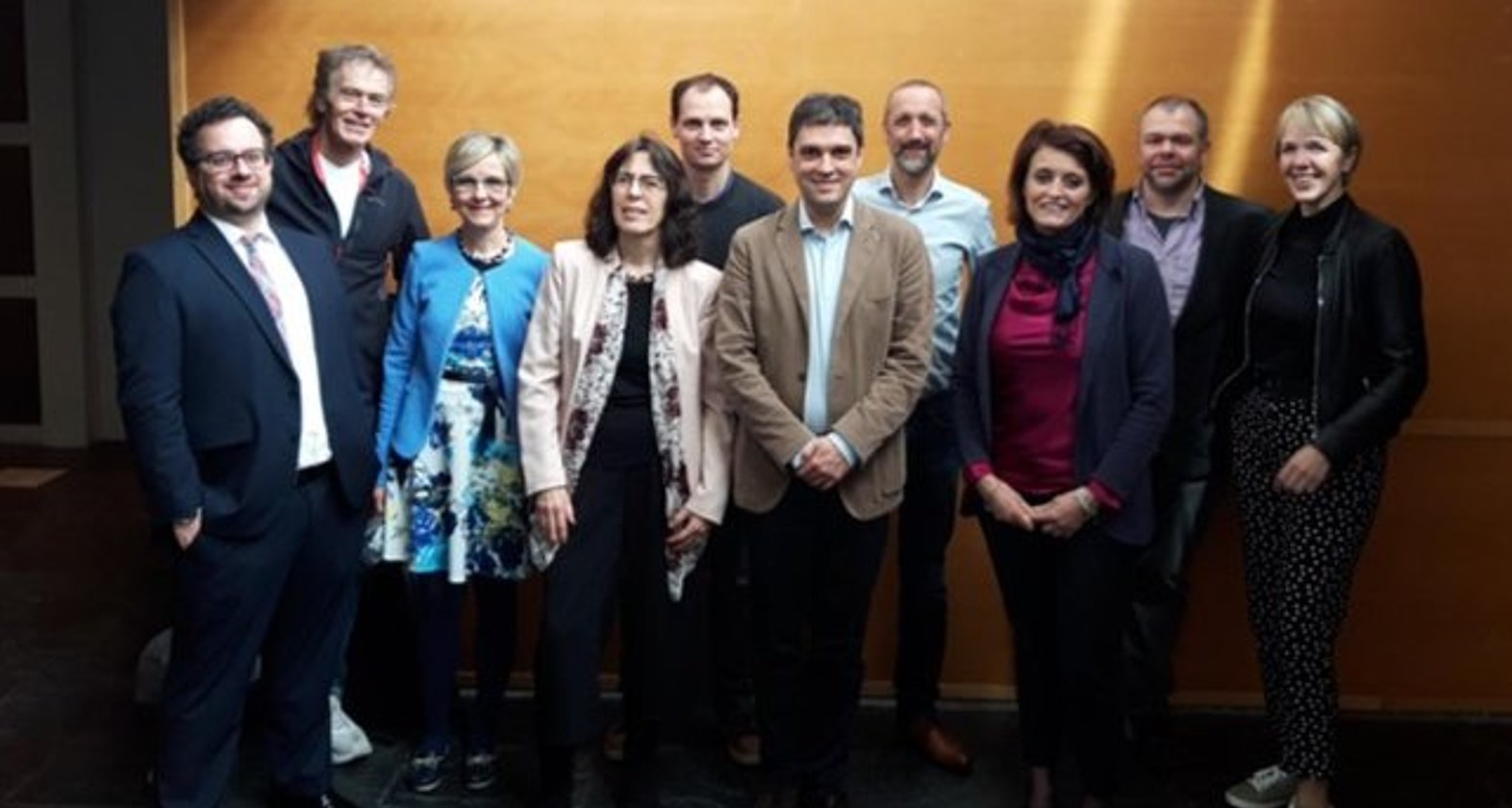 The goal of the Scientific Committee
The EFI Scientific Committee (SC) is responsible for promoting Science related to Histocompatibility and Immunogenetics within EFI. This includes maintaining relationships to other Scientific Societies in the field, promotion of international scientific collaborations and recruitment of new young investigators to the field.

The SC is also responsible for determining the scientific program of the annual EFI Meeting, in close collaboration with the Local Organizing Committee (i.e. topics and speakers for the plenary and special sessions), as well as for the evaluation of abstracts submitted to the Conference. The SC proposes the Ruggero Ceppellini Lecturer to the EFI Executive Committee, and is responsible for soliciting and evaluating nominations for the Julia Bodmer Award.
Committee members James Robinson
United Kingdom Lotte Wieten
the Netherlands John Trowsdale
UK (Advisory Member) Alicia Sanchez-Mazas
Switzerland Postal and visitor's Address
Poortgebouw
Noordzijde, Room N00-002
Rijnsburgerweg 10
2333 ZA Leiden
The Netherlands